West Tactical Backpack - Review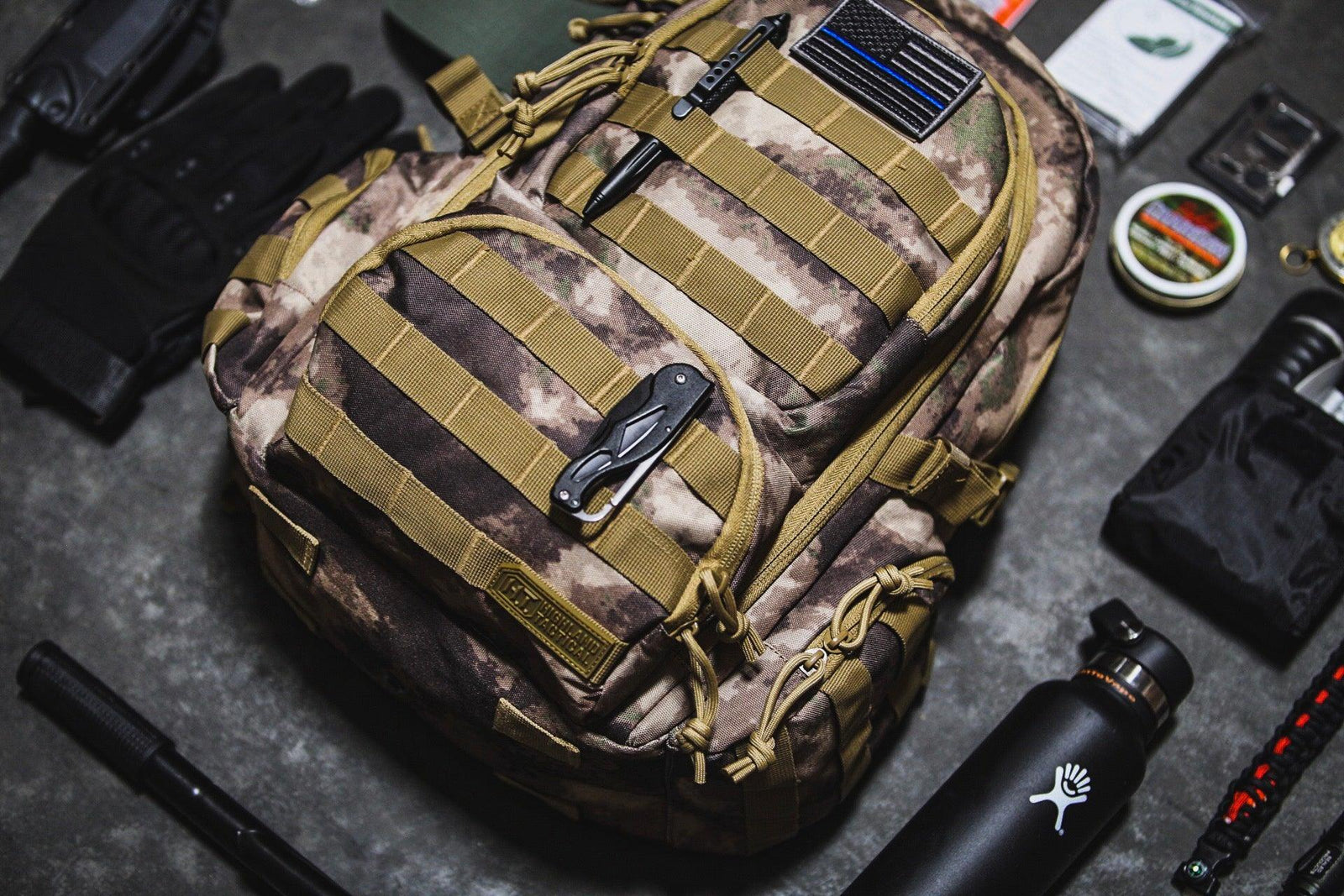 Check out the full article and review of the West Tactical Backpack on www.gunmann.com. 
Best Highland Tactical Backpack:
West
Pros
Lots of storage space
Padding is nice and soft
Adjustable for a perfect fit
Super comfortable to wear

Great for outdoor activities
What Recent Buyers Report
New users say that the backpack was very comfortable and it allowed them to wear it for most all-day outdoor activities like hiking. It was also a great bag for anyone who works as first responders that needed a bag to carry their medical equipment with. One user said that the storage room was quite spacious and it was quite fitting for all of his medical gear and even a few extra EDC tools that he had purchased recently.
Why it Stands Out to Us
This is a bag that lives up to the name of heavy-duty. This has up to 2200 cubic inches of storage space that will work to your advantage whenever you want to pack a few things and head outdoors for the weekend or if you need to pack some kind of equipment that will be needed in emergency situations. It's just a small sample of what this bag is made for and there is no limit to what you can bring no matter where you go. 
Who Will Use This Most
You can expect this bag to be useful in most outdoor activities. But this is great if you are a first responder looking for a bag that will give you plenty of space for your medical equipment and other tools that you need in an effort to save the lives of others. Even with plenty of space at your disposal, this bag is useful for many users in so many ways. 
Bottom Line
The Highland Tactical West Heavy Duty is the go-to tactical backpack for any outdoor enthusiast or first responder. No matter what you pack in this bag, there is no denying that you'll be using this highly durable backpack for as long as you like. Be it years or decades, the better you take care of this it will take care of you in return. 
---